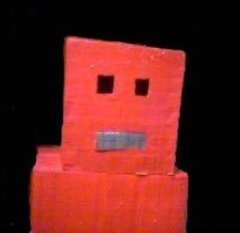 www.igglybob.com
Danger with electronics is fun!
About Me

the main

-
-
-
-
-
-
-

the l.o.u.n.g.e.

-
-
-
-
-

the s.c.r.e.a.m.

-
-
-
-

the r.e.t.a.r.d.

-
-
-
-
-
-

the s.o.l. meter

-
-
-
-


About me:

I am Ryan Curtin, an Electrical Engineering Ph.D. student at Georgia Tech. Like many people, I have more interests and hobbies than I have time or money to pursue them. To finance my undergraduate education, I worked as a sysadmin in the School of Math, a primarily Linux-based department. Once, I worked as a TA for the ECE Professional Practice class (ECE4001), where I likely made many enemies because of my grading style. These days, I work for Dr. David Anderson's research group and FASTlab under Dr. Alexander Gray, doing machine learning and signal processing work. My academic interests center around dimensionality reduction and include related (and sometimes not related) fields such as regression, fast tree-based algorithms, unsupervised clustering, distance learning, speech recognition, music analysis and automatic transcription, and music generation (see s.c.r.e.a.m.).

For a full academic resume, click here.

Recent publications:

- R. Curtin, J.R. Cline, N.P. Slagle, M.L. Amidon, A.G. Gray, "MLPACK: A Scalable C++ Machine Learning Library", in NIPS 2011 Workshop on Big Learning, Granada, Spain, 2011.

- R. Curtin, N. Vasiloglou, D.V. Anderson, "Learning distances to improve phoneme classification", in Proceedings of the 2011 IEEE International Workshop on Machine Learning in Signal Processing (MLSP 2011), Beijing, China, 2011.


---

Outside of my academic work, I have a number of hobbies I try to pursue, but generally I lack the time to complete a lot of what I start. This site was originally created to detail my random projects, and those range from class projects to bizarre hackery to extreme awesomeness. As an unfortunate consequence of my career choices, the only type of document I can write is a technical document, and as a result, most of the projects I detail here are written about in a similar manner.

My main hobby, however, is karting, which I tend to do whenever I can. I race both arrive-and-drive karts (with ProCup Karting or at places like Victory Lane Karting) as well as outdoor karts (TaG/Rotax). I post occasional videos of my races on my YouTube channel but I don't record every race I do, and many that I post are quite boring...

For full detail on my racing exploits, click here.


---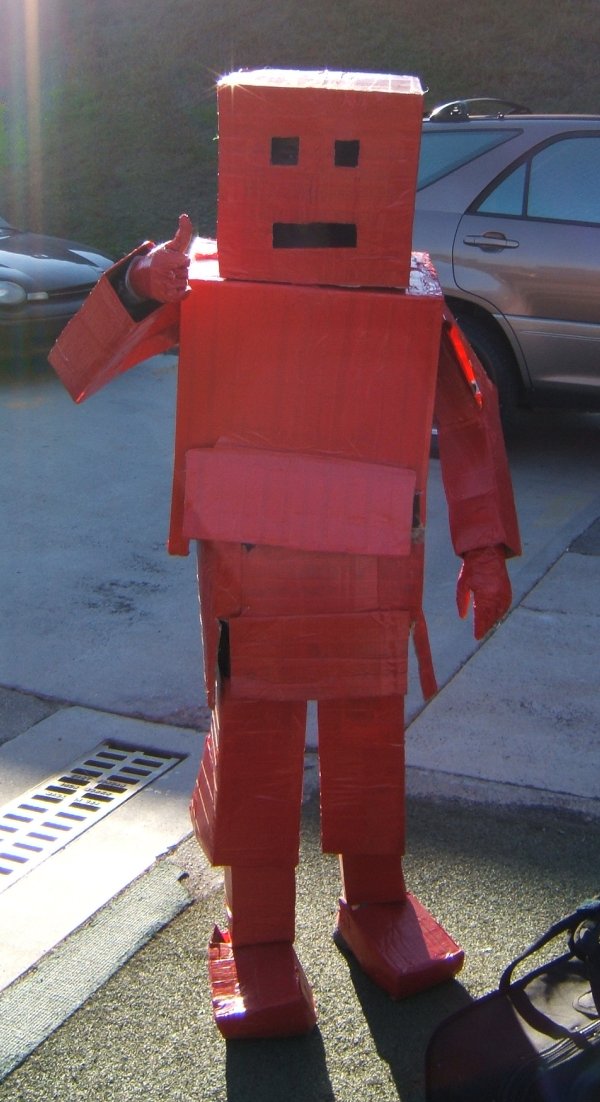 Nothing else needs be said.